Quick Shortcut Maker APK Download is an Android application. This application can be used by every human being and its use is very simple. You can create shortcuts to any features on your Android device with the help of this app. Like if the FRP lock is on your device, then it is very difficult to access the settings menu on that device.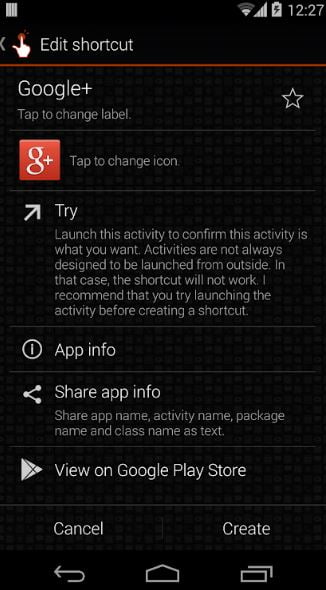 But Download QuickShortcutMaker APK Downloader lets you directly access the settings of the Android device directly from the shortcut. And you can search for any software. Within this application and all the settings of the Android device will appear in front of you.
What is QuickShortcutMaker APK
With the help of Quick Shortcut Maker apk downloader, we can catch a shortcut menu. As we need any settings on Android devices, we can go to the search within that app and go to Direct. To access this type of direct setting, we have to download an APK on our Android smartphone or tablet and when the APK is downloaded and installed on your device, then you can access the shortcut menu through that app.
This application comes in with a search engine as if we are inside the application. Similarly, search your favorite applications, in this search engine. And all the apps are available in this search engine installed.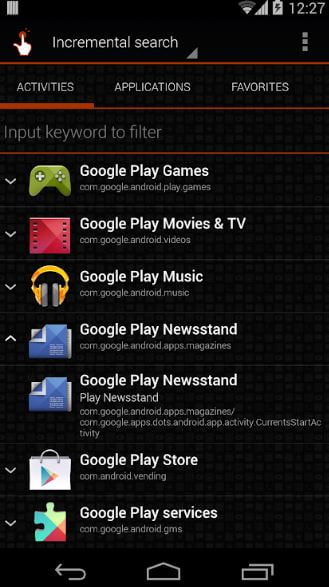 Where does the most use of the QuickShortcutMaker apk go? So the most used application of this application is an Android device. And what step is it on that Android device, go? As your Android device is stuck on Google FRP or your device is locked in Google Lock, your Android device is locked on Google FRP or your device, then it uses it to unlock it. With the help of this application, the number of Android devices is locked.
Features of Quick Shortcut Maker APK
First, download the APK file from the same website for your device. You may have downloaded the download button below, download that application by clicking on that download button. Now you know, some important things about this application.
After installing this app on your Android, open this application after installing it, then you can use your keyword, in this application's search engine.
Click on the icon of your desire to complete the result. You will come to the list inside this application to access. Now search for the work you are using this application in its search engine.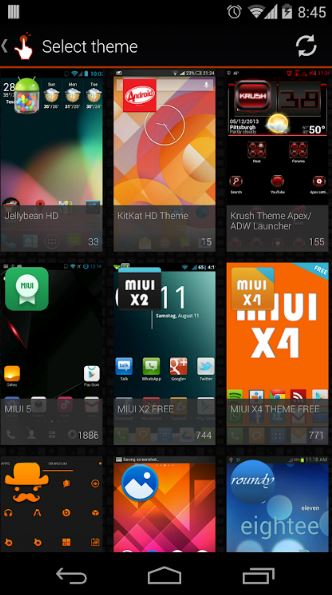 Ensure that you click on what you want to do and check and verify the information of this application. Make shortcuts to your Android device's home screen. With this application, you can access directly on their Google Play page, such as Google factory reset protection or FRP bypass can be accessed through this application. This application covers the deficiency which your Android operating system lacks.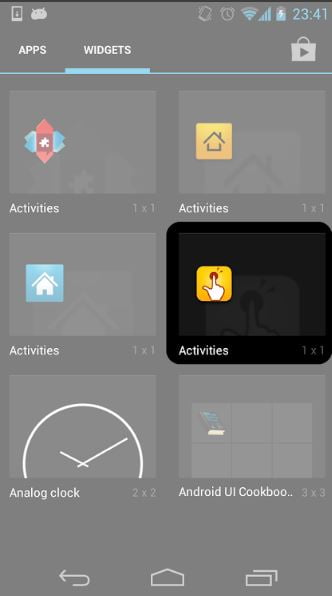 The Quick Shortcut Maker apk downloader has implemented this application to fix a friend of Google's Mobile Operating System. The version of Nugget or Oria has been implemented in the Android version, to improve. We are still searching on this application's home screen, to correct your Android system.
QuickShortcutMaker APK Download (Latest Version)
First of all you need to download this application from apkspure.com in apk file.
When the download starts and when the download is complete, then you can install it on your Android device.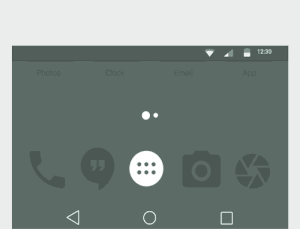 Click on the APK file to install. And click on the APK to install, then Menu >> Settings >> >> Security should be on the unknown source and then right-click on it. Now on your Android device, the Download quick shortcut maker app has been installed and has been open.
It will appear on your screen. and you can get the settings according to your wishes. And you can also unlock your Android phone.
I hope this application will definitely work in your device. If this application is a work in your device, then share this post on social media and therefore subscribe to our website to get the latest app.
App info
| | |
| --- | --- |
| Version | 2.6.0 Latest |
| Size | 2.0 MB |
| Requires Android | 1.6 and up |
| Category | Free Personalization Apps |
| App by | sika524 |
| Installs | 1,000,000+ |